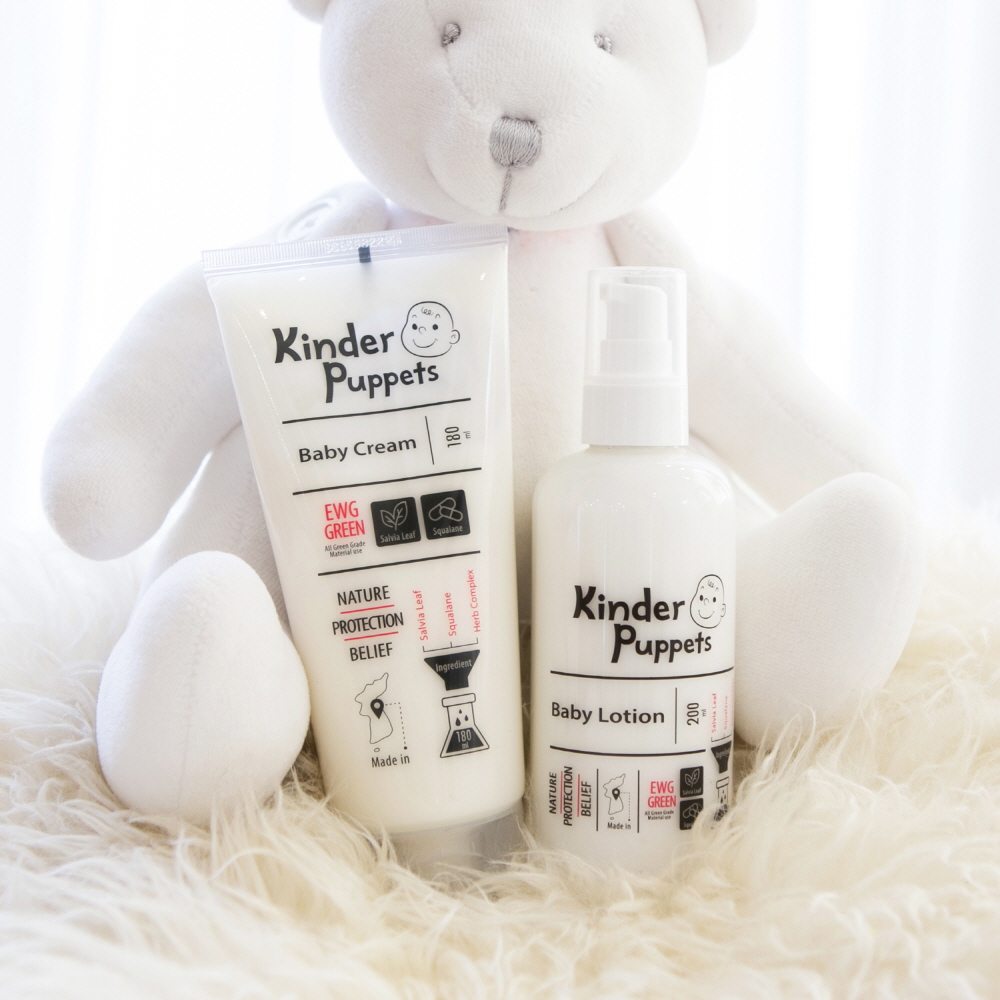 Description
Famous Mozzarella cream! Kindergarten's best seller that moisturizes skin for 24 hours
■ It is natural cosmetics that reflect customer needs of eco-friendly products due
to recent chemical issues. (Natural ingredient content is 99.933%)
■ EWG are safe to use green grades. It is a thick texture cream which is highly
adhesive and absorbing. It is not greasy but you can still feel enough moisture.
■ Main ingredients used are Sage Leaf, Squalane, Composite Herb Extract,
Mistletoe Fermented Extract, and Roots Fermented Extract.
■ There is space on the back of the product to record the release date of the product,
so that you can always use the product freshly.
<POINT>
★ Kinder Puppet's baby cream formulation is thick like Mozzarella cheese,
and therefore it is called 'Mozzarella Cream.'
★ It is different from the thick texture of other cream products, and it gives you a
different level of adhesion on the skin.
★ By using a transparent container, user can easily check the remaining amount of
product, and the freshness of product can be checked.