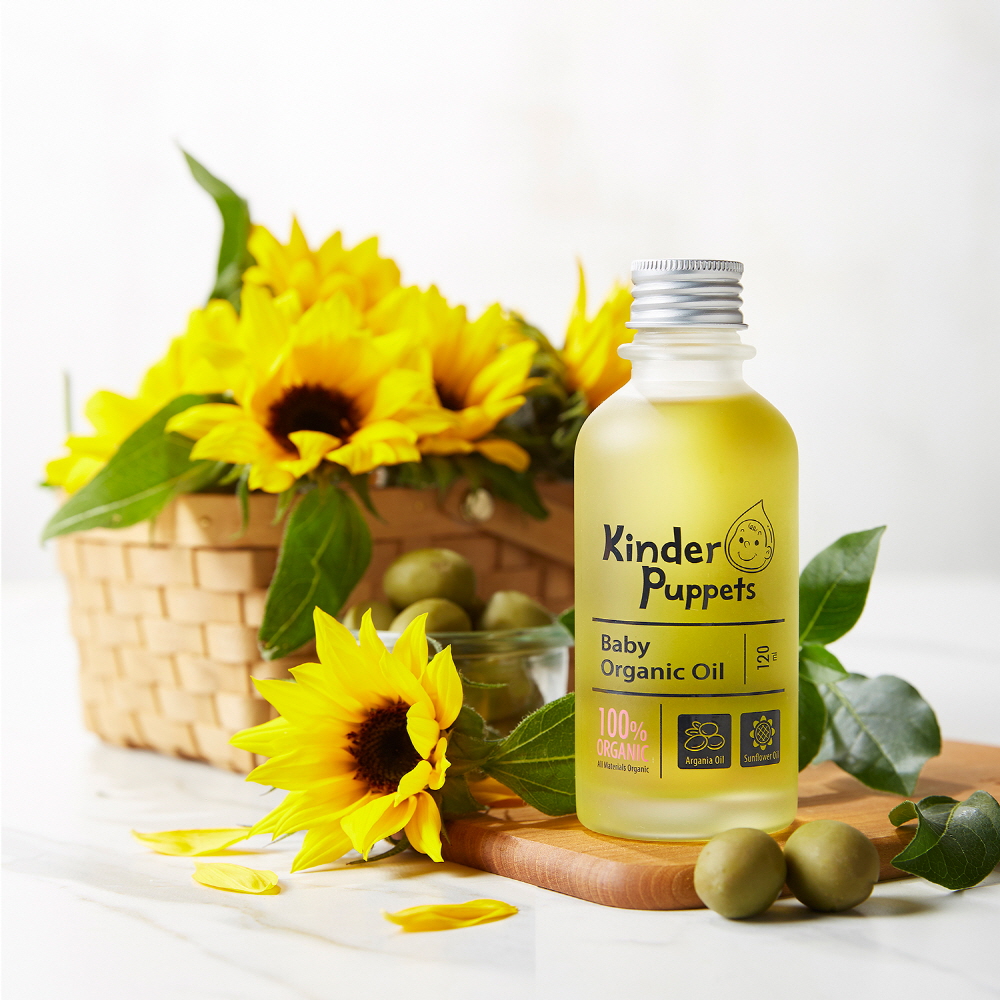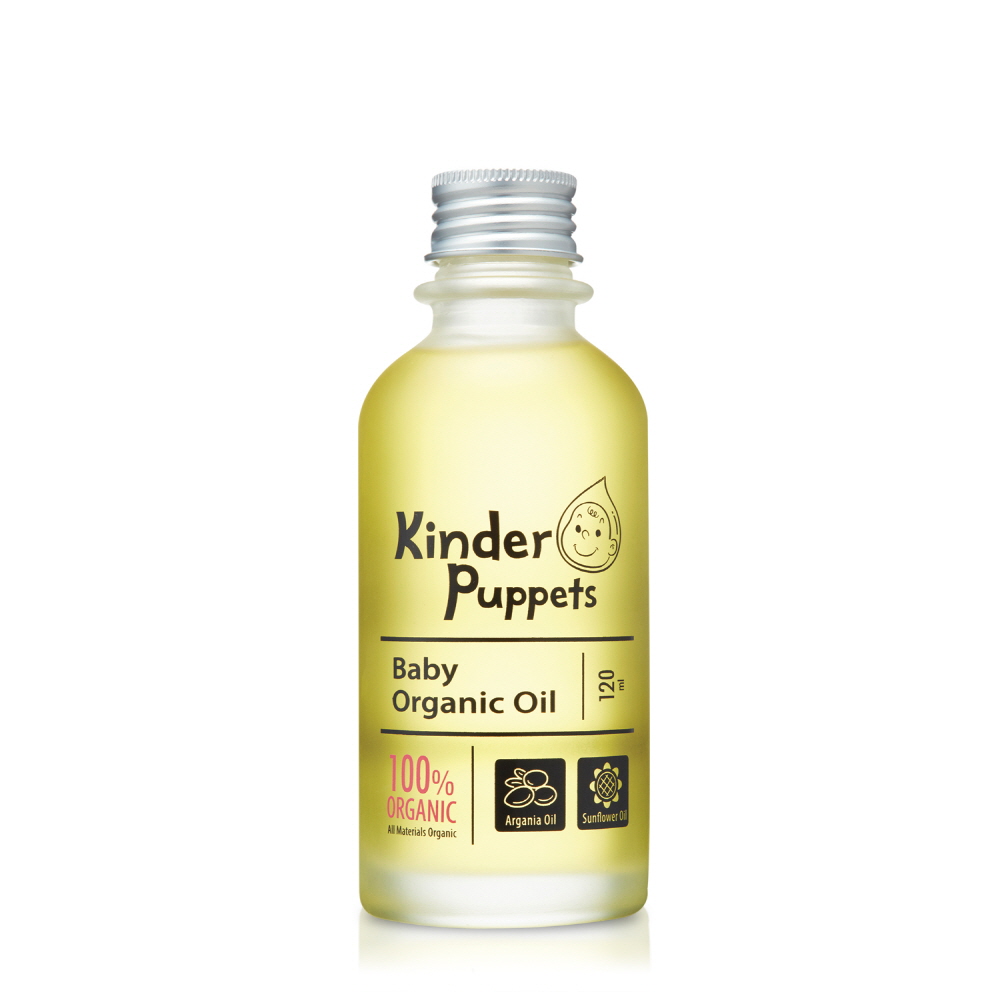 Description
I meet the real organic today, I'm the real! Kinder Puppets 100% organic baby oil
100% of the total ingredients are organic, no preservatives, 0% chemical ingredients,
'Double moisture effect' which fills moisture in the skin from the inside
■ Natural cosmetics that reflect customer needs of eco-friendly products due to recent
chemical ingredient issues (100% organic content)
■ It is safe since 100% of all ingredients are used as organic ingredients, the yellowish,
highly concentrated oil formulation that covers the skin is less greasy and absorbs
quickly which helps to moisturize the skin from the inside.
■ Organic Argan tree kernel oil (49%), organic sunflower seed oil (48.85%),
organic rosehip oil (2%) and organic lavender oil (0.15%) are the main ingredients.
■ There is space on the back of the product to record the release date of the product,
so that you can always use the product freshly.