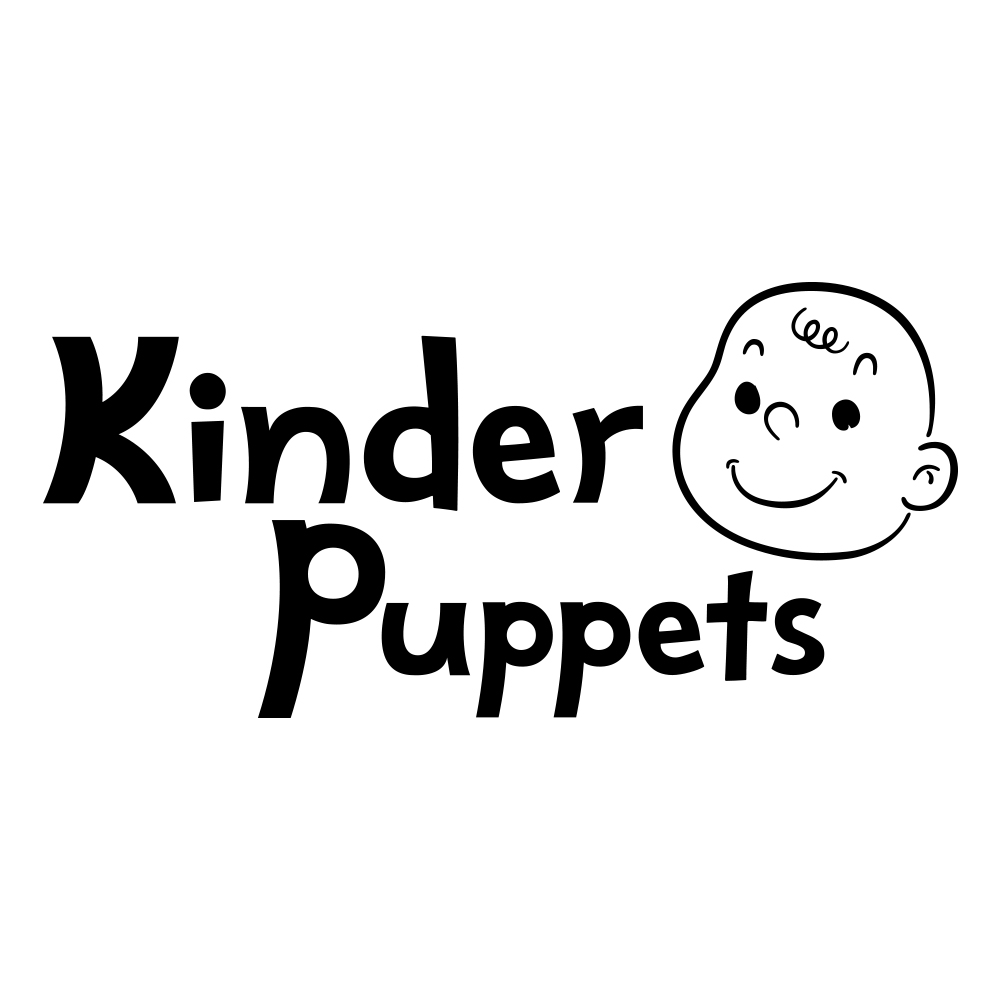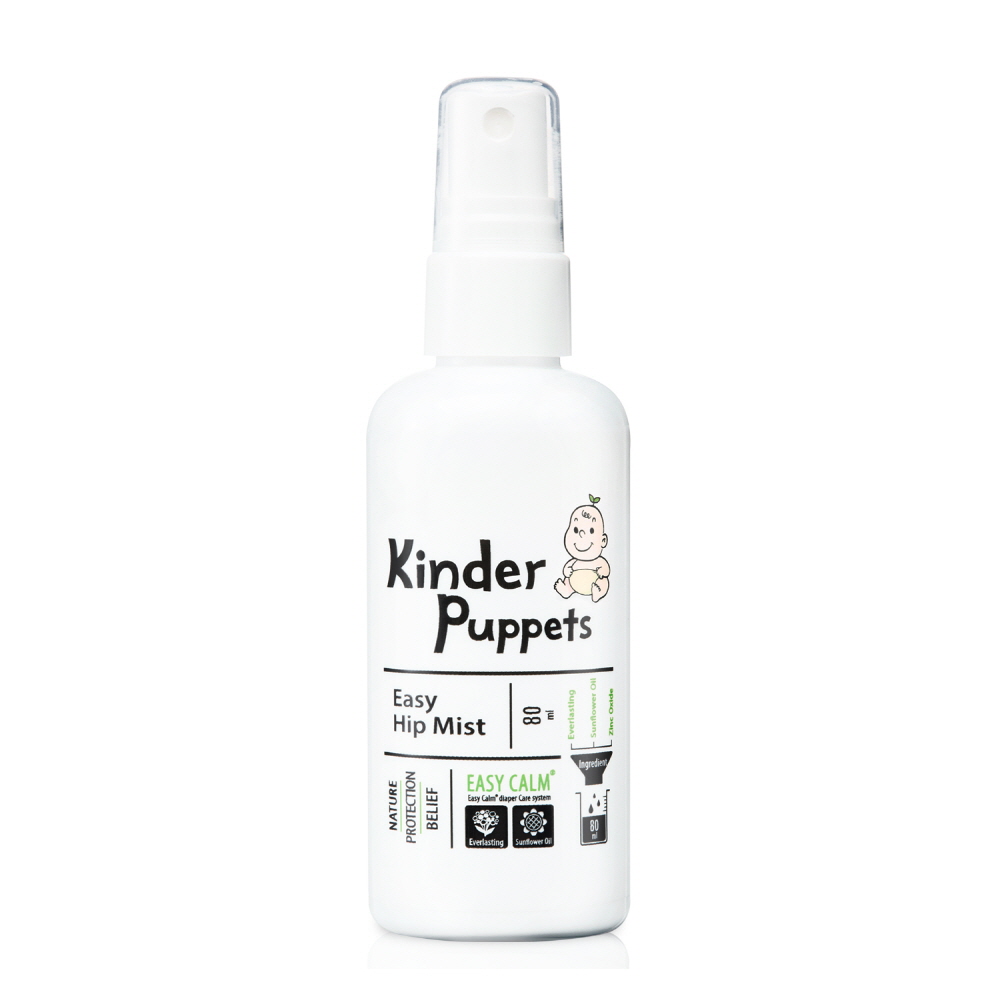 Description
The first time you meet the new rash treatment item, Kinder Puppets Easy Hip Mist
that is easy, fast, and refreshing.
Existing cream type rash treatment is too sticky! It's OK to not touch the sore baby
butt but sprinkle it easily and pat lightly.
■ It is the first rash mist product made in Korea to improve the inconvenience of
existing cream / ointment type rash treatment products.
■ 99.9% of all ingredients are natural components that is safe to use, and when
sprayed with fine particles it quickly absorbs without stickiness, and shows a quick
relief and protection effect on baby's festered buttocks.
■ Organic Everlasting Flower Organic Sunflower Seed Oil, Zinc Oxide and Organic Glycerin
are used as the main ingredients.
■ EASY CALM technology's triple layer mist only in Kinder Puppets is responsible for
easier and safer rash treatment.
■ There is space on the back of the product to record the release date of the product,
so that you can always use the product freshly.
<Recommended customers>
■ If you are worried about baby rashes and heat rash.
■ People who were burdened by the sticky texture of cream type rash treatment
■ If you are concerned about the powder being dusty
■ If you want the best skin-friendly product for your child's skin